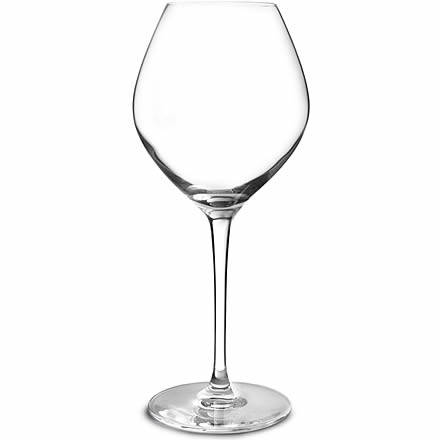 Details
With a generously large bowl, the Grand Cépages white wine glasses allow you to enjoy your favourite wine in the style of a true connoisseur. The professional manufacture of these glasses gives them an extremely thin finish, allowing a lighter touch to the lips for an improved tasting experience.
Chef & Sommelier Grands Cepages White Wine Glasses 16.5oz / 470ml (Pack of 6) Details:
Volume: 470ml
Height: 229mm
Diameter: 97mm
Collection: Chef & Sommelier Grands Cépages, Verre à pied 47 cl – vin blanc, White wine stemglass, E6102.
Gift boxed.