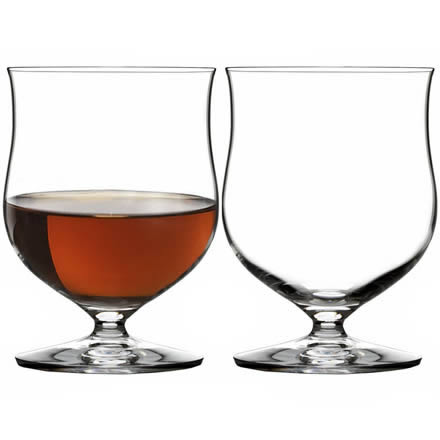 Details
A pair of single malt whisky glasses from the Waterford Crystal Elegance collection, the Waterford Elegance Single Malt Glasses are hand made from clear lead free crystal and have a fine rim for tasting, tulip shaped bowl to direct the aromas and sit in a short stem so the bowl can be cupped in the hand, all of these elements are designed to heighten the whisky tasting and drinking experience.
Waterford Elegance Single Malt Glasses 8oz / 230ml (Set of 2) Details:
Volume: 230ml
Height: 100mm
Width: 72mm
Collection: Waterford, Elegance Collection, Single Malt Glass, 701587011402.
Hand wash only.
Gift boxed.