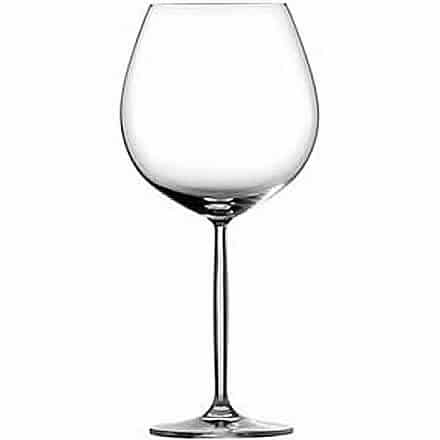 Details
A set of six, restaurant quality, red wine glasses from the Schott Zwiesel Diva collection, beautifully designed with a large balloon bowl which tapers in to the rim, for wine tasting, on top of long slim stem with a subtle curve. The Schott Zwiesel Diva Burgundy Wine Glasses are made from Tritan crystal glass which offer excellent resistance against chips and breakages.
Schott Zwiesel Diva Burgundy Wine Glasses 29.5oz / 839ml (Set of 6) Details:
Volume: 839ml
Height: 248mm
Diameter: 116mm
Collection: Schott Zwiesel Diva 8015/140, Burgundy Goblet Diva 140/104 103, 104103.
Material: Tritan Crystal Glass.
Dishwasher safe.
Gift boxed.