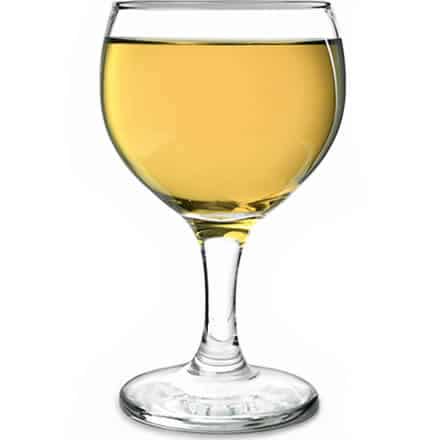 Details
Possibly the most classic and recognisable shape of wine glass, the shorter Paris glass is ideal for red wine – with it's round bowl it is great for swirling your drink to release the flavours.
Pasabahce Paris Wine Glasses 6.7oz / 190ml (Pack of 12) Details:
Volume: 190ml
Height: 125mm
Diameter: 75mm
Collectiom: Pasabahce Paris, White Wine, 44932.
Dishwasher safe.