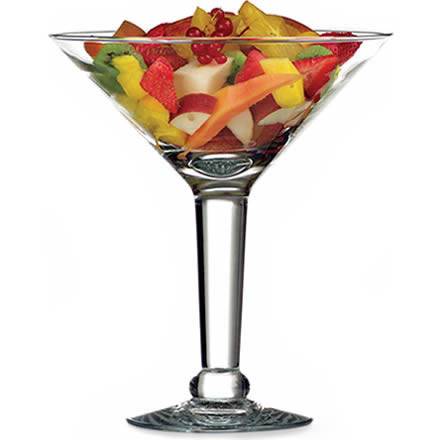 Details
A pair of oversized Martini glasses from the Libbey Super Stems range; the Libbey Super Martini Glasses are giant cocktail glasses made from clear glass with the classic Martini glass bowl, a thick glass stem and a wide footer. Perfect for extra-large cocktails, party bowls or display glasses.
Libbey Super Martini Glasses 52.8oz / 1.5ltr (Case of 2) Details:
Volume: 1500ml / 1.5 litres
Height: 255mm
Diameter: 222mm
Collection: Libbey Super Stems, Super Martini, 9570101.
Collection: Crisa Copón Martini / Grande Martini, 2643/1794274.
Hand wash only.