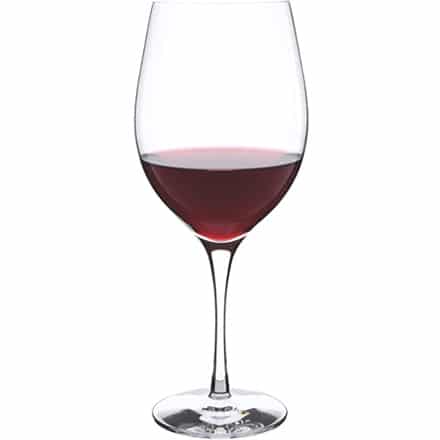 Details
A pair of 24% lead crystal red wine glasses, Bordeaux, from the Dartington Crystal Wine Master collection, shaped to enhance the flavours and qualities of full bodied red wines, with a wide elongated bowl tapering on towards the smooth rim on an elegant stem.
Dartington Crystal Wine Master Bordeaux Red Wine Glasses 21oz / 600ml (Set of 2) Details:
Volume: 600ml
Height: 235mm
Collection: Dartington Crystal, Wine Master, Bordeaux Red Wine, ST1403/P.
Dishwasher safe, hand wash recommended.
Handmade in Britain.
Gift boxed.