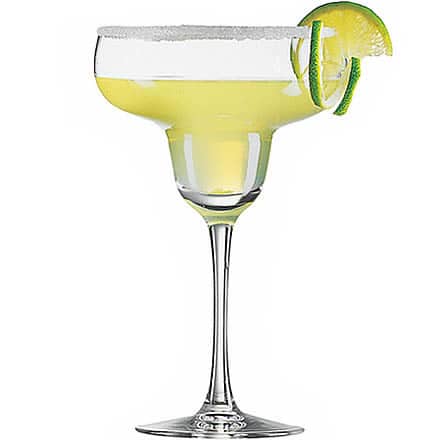 Details
Classic party glasses with beautiful lines and a touch of elegance, the Cabernet margarita cocktail glasses from Arcoroc add a touch of class to the margarita glass, the same wide rim deep bowl for a large cocktail but with a graceful long stem and foot.
Chef & Sommelier Cabernet Margarita Cocktail Glasses 15.5oz / 440ml (Case of 24) Details:
Volume: 440ml
Height: 192mm
Diameter: 121mm
Collection: Chef & Sommelier Cabernet, Cabernet Margarita 44cl / Stemglass, 62447.
Dishwasher safe.
Gift boxed.