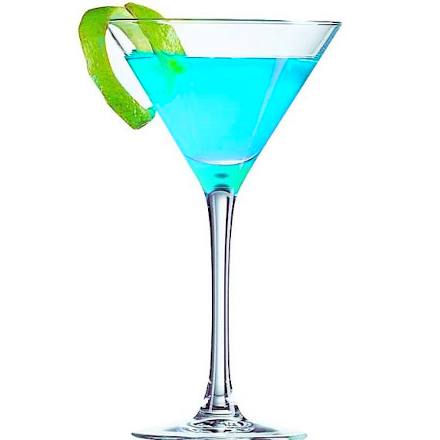 Details
A distinctive cocktail needs a distinctive glass. Most of us would like to serve Bond's favourite in a Martini glass simply because it looks classy, and most would agree, these glasses are indisputably classy!
Arcoroc Signature Martini Cocktail Glasses 5.3oz / 150ml (Pack of 6) Details:
Volume: 150ml
Height: 117mm
Diameter: 95mm
Collection: Arcoroc Signature, VERRE À COCKTAIL / Cocktail, 50056.
Dishwasher safe.
Gift boxed.