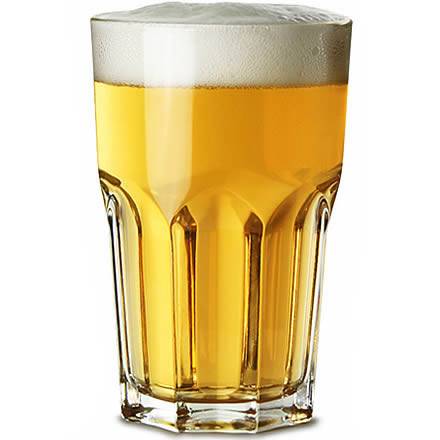 Details
The Granity Hiball Half Pint Glasses are versatile enough for a variety of uses. Whether you're serving up chilled soft drinks and juices, light beers and shandies or just a refreshing glass of water, these CE marked glasses are perfect for getting the amount just right.
Arcoroc Granity Hiball Half Pint Glasses CE 10oz / 280ml (Case of 48) Details:
Volume: 280ml
Height: 120mm
Diameter: 76mm
Collection: Arcoroc Granity, GOBELET FH 28 GRANITY / Tumbler, 16132.
Dishwasher safe.
Tempered glass.
Stackable.